Well, Dodge is officially teasing the Challenger SRT Demon. The new "halo" vehicle is slated for a full reveal at this year's New York International Auto Show held April 14th thru April 23rd.
Per the official release, or first teaser if you will, Dodge/SRT headman Tim Kuniskis had this to say, "Most cars attempt to be everything to everybody. Then there are the rare few that revel in a single objective, rendering them totally irresistible to a subculture. The Dodge Challenger SRT Demon is conceived, designed and engineered for a subculture of enthusiasts who know that a tenth is a car and a half second is your reputation."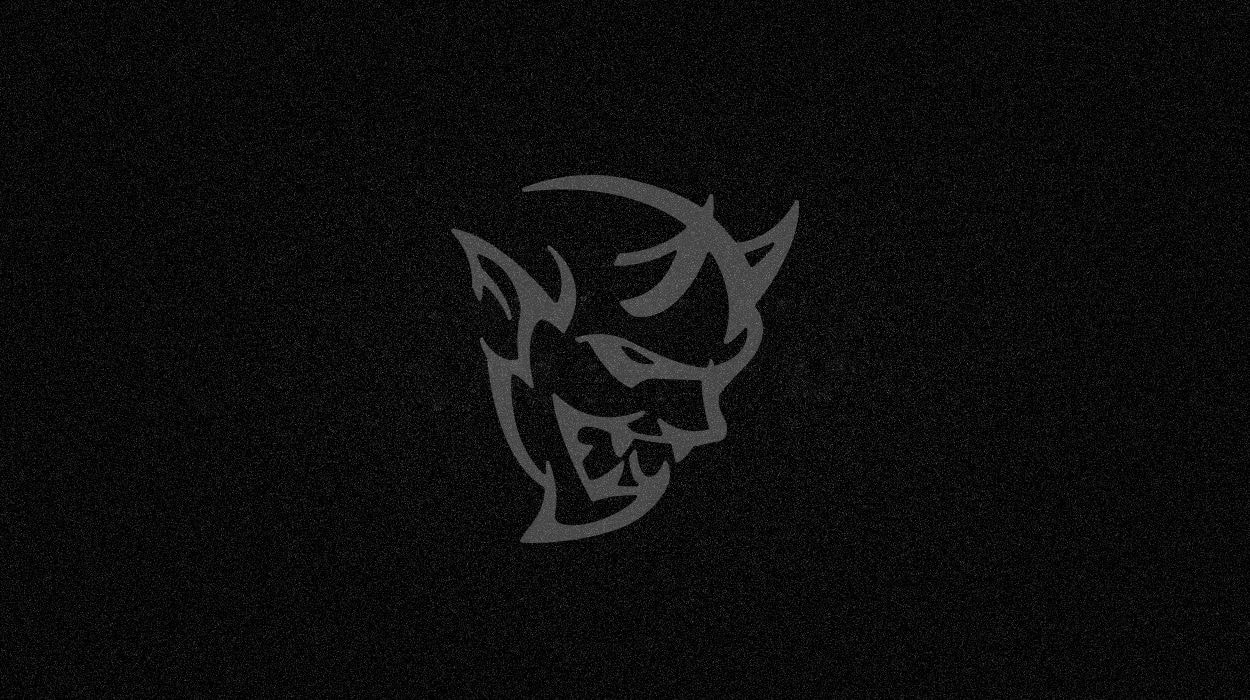 Rumors are swirling about everything from the landing spot for the wide-body Hellcat to a stripped down street/strip terror. Speculation that the Demon should out perform the Hellcat's 707 HP mark is to be expected. Personally, I feel that "Demon" translates better to the drag strip than autocross, so perhaps we will get a wide-body Hellcat that produces even more torque and horsepower. Any weight savings would be an extra perk. Some on the hype train are even speculating turbos taking the place of the blower. All we know for certain at this point is we will have a 2018 Dodge Challenger SRT Demon and it is to outperform the Hellcat...let that sink in
However, a lot of folks have spotted prototypes of what is believed to the wide-body Hellcat and they all sport a wheel/tire combo similar to that seen on the official website for the Demon, which you can follow along for countdowns, video archives, and more:
http://www.dodge.com/en/ifyouknowyouknow/
And as a true Mopar guy and not some run-of-the-mill ford/gm/import fanatic who simply has to crank out articles for a mass audience...no one has even bothered to note the similarity betwixt the Hellcat and Demon logos...it is almost like a natural progression...well played, well played!
Here is our log for all the videos, along with their respective release dates:
Video 1: Cage, Released Thursday, January 12th, 2017
Founder, Amarillo Area Mopars

Founder, Lone Star Mopars